Albanian film has grown stronger in recent years, but that does not mean that it appears in Swedish cinemas. This is something we want to change and this is where we want to come in and offer people the opportunity to watch Albanian film on Swedish screens.
Albanian Film Day is the event itself where we show the films, have possible side events and much more in the future. This is what we build the whole concept around and that is what our focus is on.
A successful collaboration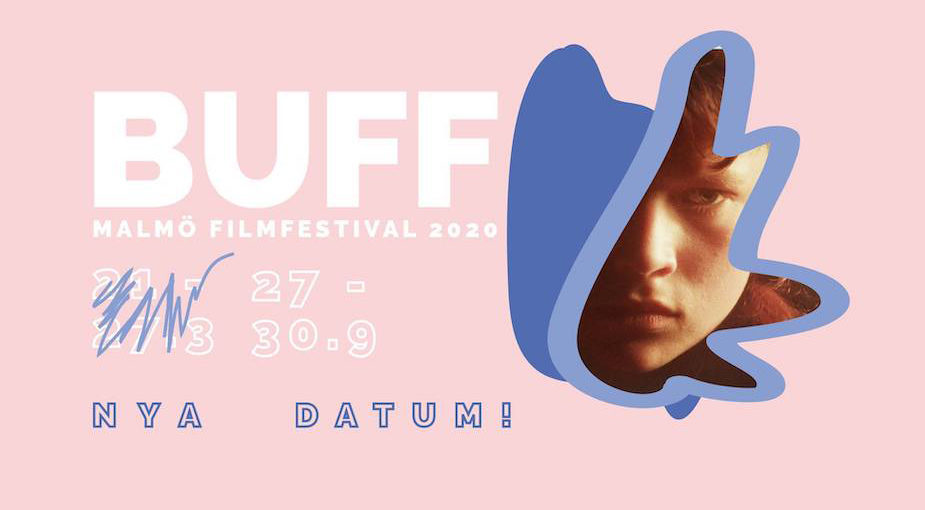 Panora is Malmö's citizens' film house in the heart of Möllevången, a meeting place for film art where anyone can experience the world of film.
Panora has for a long time been an important part of the film culture in Malmö, with several different festivals, events and screenings of various kinds.
So Panora was the natural choice as a partner when we started looking for a place to have Albanian Film Day.

The City of Malmö's Cultural Support is available to offer financial support for cultural activities in Malmö.
They have been our main sponsor throughout the process and the natural choice when we applied for their culture grant. There were never any question marks around us or our event but instead we were asked to apply as soon as possible.
It is simply the perfect combination with Albanian Film and the City of Malmö.
The logo is a version of the eagle on the Albanian flag. The choice to only use a part of it was both to create a more iconic silhouette but also to have more control over the shapes. All in all to have something that works in all sizes and something that anyone could draw themselves.
The intention with the colors is to breakaway and create something that is unique to Albanian Film and Albanian Film Day.
The films we choose are those that we consider to be attractive for the Swedish market and with which we can reach a larger audience. As the goal always is and will be to spread Albanian film in Sweden.
We often look at how popular the films are, both in Sweden but also internationally. In the process, we also go over whether there is a common theme for building the film day around.
To the audience for the audience
In order to reach as wide of an audience as possible, the choice wasn't only to have one target audience but to create two. This is to then adapt texts, videos and images to reach out with the right message to the right audience.
One of the two target audiences were those who were interested or have any connection to the Albanian language and culture. The other one was for those who love film, foreign film and go to many other Panora screenings.
To the audience for the audience
In 2020, when we had our first event, we faced the same problems as everyone else with the ongoing pandemic. But despite that, we created both interest in Sweden as well as those who resides in Denmark.
We did of course follow the Public Authorities' guidelines on placement and the number of visitors per film. But despite that and the circumstances, we managed to sell 95% of all tickets.
In conclusion, we'd like to thank all partners, sponsors, those who shared our posts on social media and of course all those who came to watch the films.